slatesimmonds asked: Bro, I love your art! You are an inspiration!
Watch
Video Teaser for an upcoming show from France about the urban culture in Cambodia which features a little bit of me and Lisa wondering around the place , plus the usual suspects in Phnom Penh City , show is hosted by French MC 12ME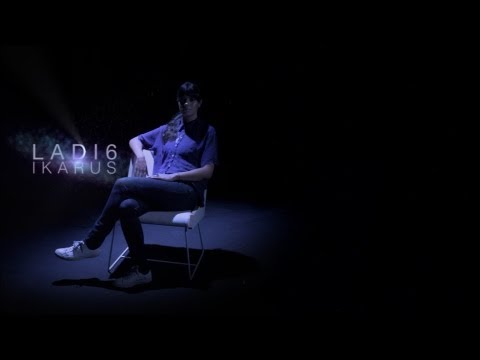 Watch
askewone: I find this video series really inspiring and well put together. It's exciting for me to see another Polynesian scene with a lot of the same components as ours come to life and really celebrate art in public space. I wish for this to happen here too. Hopefully in the future we can create a stronger link between all the polynesian and Pacific centres of the world and infuse all they...
Watch
Pow Wow Hawaii 2012 Part 3 , Check out the amazing walls!
Watch
Check it out Pow Wow HAWAII 2012 this is Part 2 , you get to see some of the great art work that was created for Pow Wow , And see there is a strong Cultural aspect running through the works , you can also see me explain the reason for painting the Naga Snake … Was such an honour and humbling experience to be amongst so much talent! So Please load the video up no matter how slow you internet...